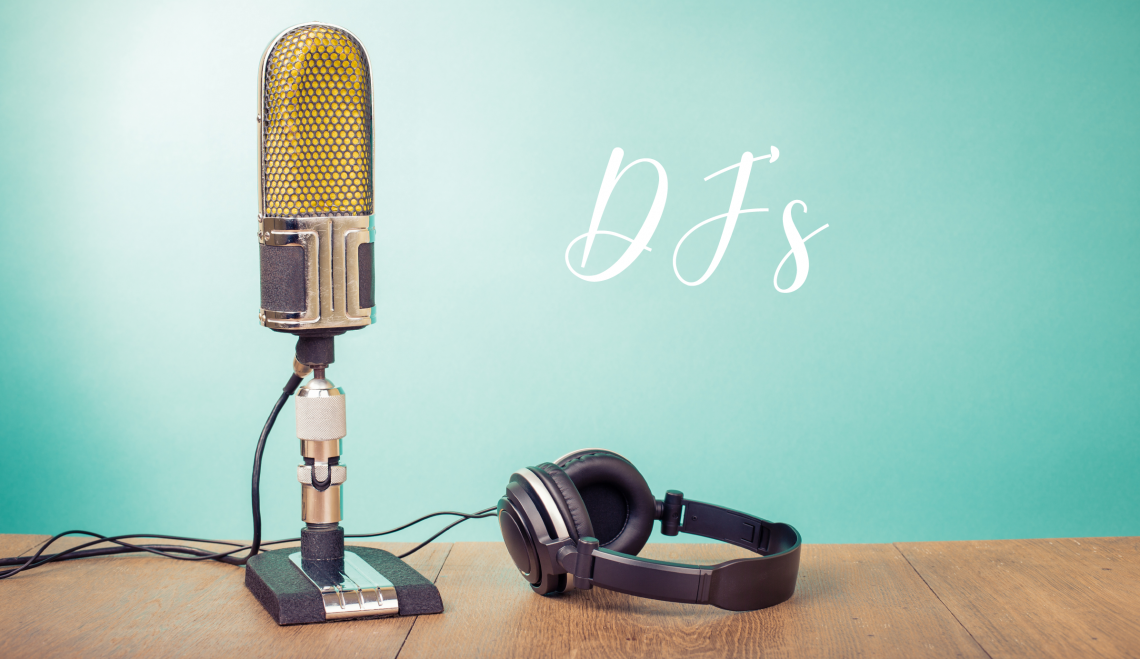 The GirlOnWax DJ & Musician team are award-winning music experts with over 20 years of experience. We take pride in playing the perfect music to flawlessly compliment weddings, private, retail or corporate events.
Please scroll through our available DJ's on the menu and pick your favourite or click on the ones below:
We love what we do and it shows!