DJ Leanne
DJ Leanne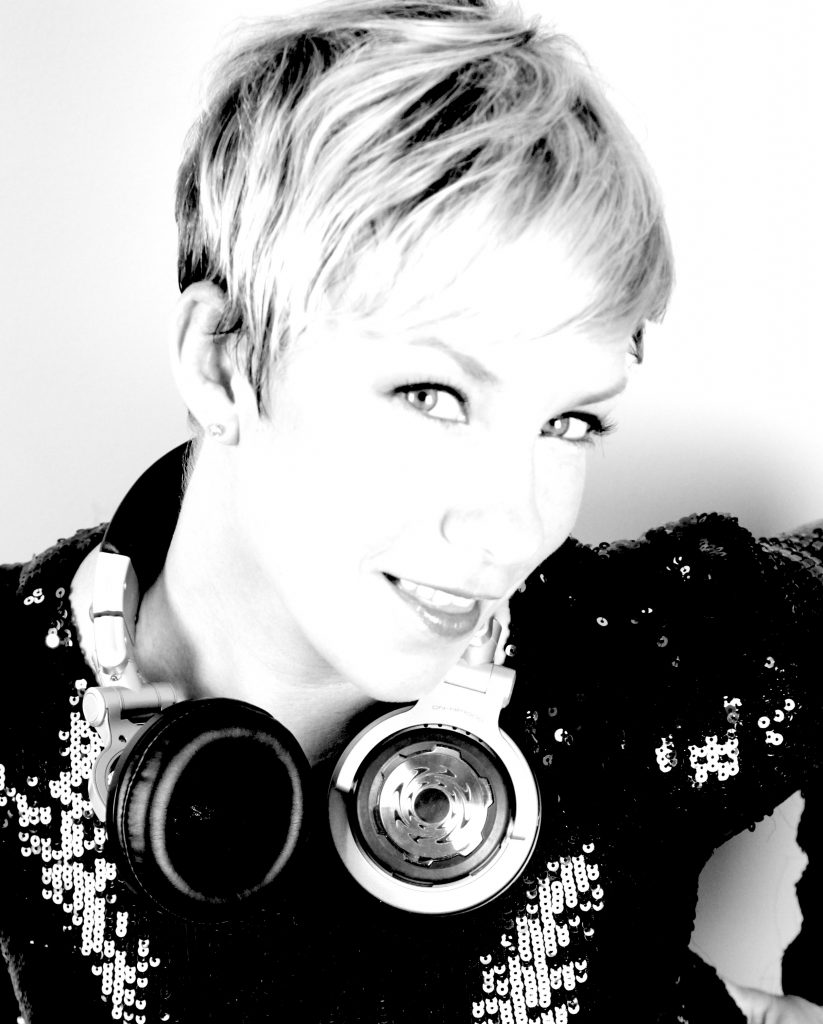 DJ Leanne is the owner & operator of GirlOnWax Entertainment. She has been DJing with a solid reputation for over 20 years and has built a team of incredible, award-winning DJs & Musicians.
She is a large contributor to Canada's thriving DJ scene through her creation of GirlOnWax, DJ Schools & House Music radio shows. In her long and successful DJ career, Leanne has spun alongside the best world-renowned DJs in the business: Kaskade, Boy George, Armand Van Helden & Mark Farina, to name a few.
Local DJ to the stars, DJ Leanne most recently spun at the 2010 Olympics 10 Year Anniversary Celebration @ Jack Poole Plaza and DJ'ed a private event hosted by the Prime Minister of Canada Justin Trudeau attended by The Duke & Duchess of Cambridge (Prince William & Kate Middleton). It was a true honour! She has DJ'ed for several celebrity clients like Jennifer Aniston, Goldie Hawn, & The Vancouver Canucks. Leanne has also had the pleasure to DJ alongside superstar artists like The Red Hot Chili Peppers & Sarah McLachlan. Thousands have danced to her DJ sets at some of the highest-profile events & weddings in The Lower Mainland's history. Her musical repertoire is massive, from Lounge to House to Retro to Top 40, to Rock to Indie and everything in-between!
An innovator for DJ Education in Canada, DJ Leanne created Western Canada's very first DJ School. The Rhythm Institute was featured on MuchMusic, MTV Canada, CTV, CBC, City TV, Global, The Globe & Mail, BC Business Magazine, Vancouver Magazine, The Vancouver Sun, The Province, The Georgia Straight (cover story) & Elle Magazine.
DJ Leanne DJ AWARDS 'Best Local DJ' Georgia Straight People's Choice Awards, 'Favourite Local DJ' The Westender Viewers Choice Awards, 'Entrepreneur Of The Year New Ventures Program' for TRI DJ School, 'Best Electronica DJ' Clubvibes Nightlife Awards.
Book your consultation now: info@girlonwax.com