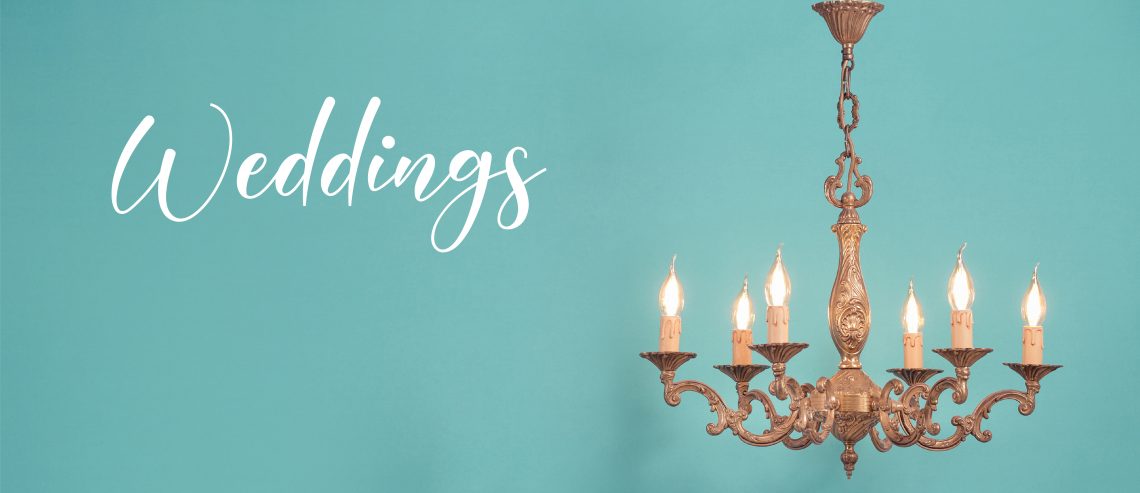 Why are WE your Best Choice?
GirlOnWax Music Experts

The GirlOnWax team has a strict pandemic-safety protocol when performing. We socially distance our DJ & Musician tables; use plexi-glass barriers, face masks and/or face shields; provide antimicrobial disposable microphone covers; sanitize regularly & often, and use safe-music-request practices.

Our playlists are as diverse as our clients. From the creation of beautiful jazz & electronic-influenced soundscapes at Cocktail Receptions to mixes crafted especially for the packed dance-floor, romantic dinner engagements and everywhere in between. Each Wedding receives a completely unique set of music carefully catered to your vision. Our protocol: We provide a phone/Facetime/Zoom or Skype wedding music consultation to assess the logistics, itinerary of the day and discuss music in-depth, thus creating the best possible mix of music designed especially for you. We take pride in creating the ultimate safe musical environment for your special day!
GOW provides everything: the latest DJ Equipment, plus clean, crisp, attractive-to-the-eye Sound Systems. Our equipment & sound delivery & set-up is efficient and non-intrusive.

DJs & Live Musicians
Innovators in the Wedding DJ industry, GirlOnWax provides live Musician Accompaniment with Vancouver's finest session musicians on Saxophone, Percussion & Violin, creating a musical atmosphere like no other.

Book your consultation now: info@girlonwax.com