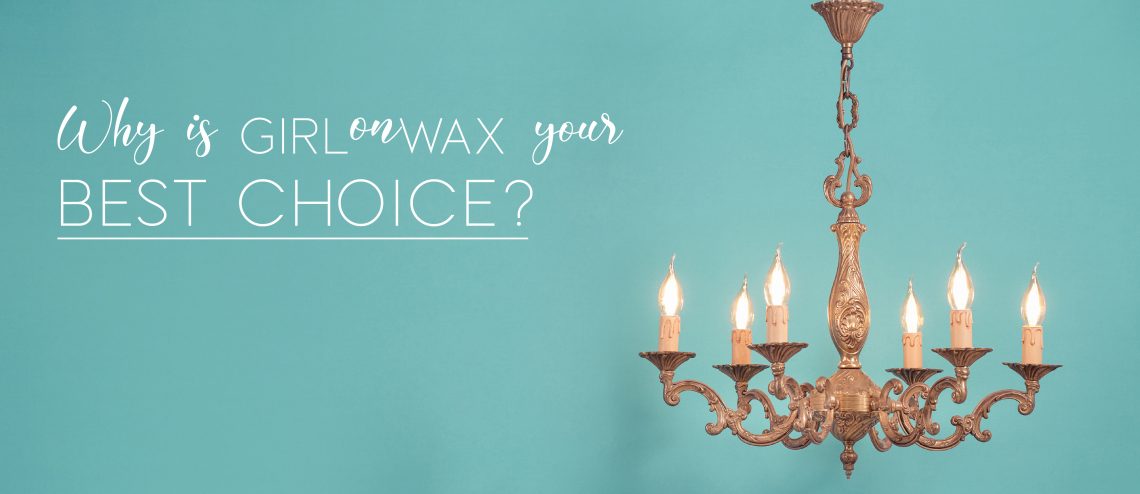 We are MUSIC EXPERTS with 20+ years of experience!
Each GirlOnWax couple or client receives a unique set of music carefully catered to your musical vision. It's all about you and your guests! We create your play-list based on the demographics of those attending, the musical atmosphere you want created, your favourite music genres, artists, and songs. We take pride in creating the best music vibe possible for you.
Weddings, corporate, holiday, fashion, retail, private, restaurant and celebratory events are our forte!
We are BC's first DJ company to feature Trio's: DJ + Live Sax & Live Percussion, which creates an incredible energy and musical vibe!
The GirlOnWax team has performed at some of the most high profile & exciting events & weddings in Vancouver's recent history! We DJ'ed several 2010 Olympics Victory Parties, plus private events, weddings and film wrap parties for movie stars Jennifer Aniston, Goldie Hawn & George Clooney. Our DJs have played opening sets for pop stars Ed Sheeran, Rihanna, Sarah McLachlan & The Red Hot Chilli Peppers plus massive DJs like Kaskade & DJ Jazzy Jeff!
GirlOnWax DJs have been featured in the fabulous WedLuxe & Real Wedding Magazines along with articles in every major media publication: The Vancouver Sun, Vancouver Province, The Georgia Straight, Westender & Vancouver Magazine, plus tv spots on CBC TV, CTV News & MuchMusic.