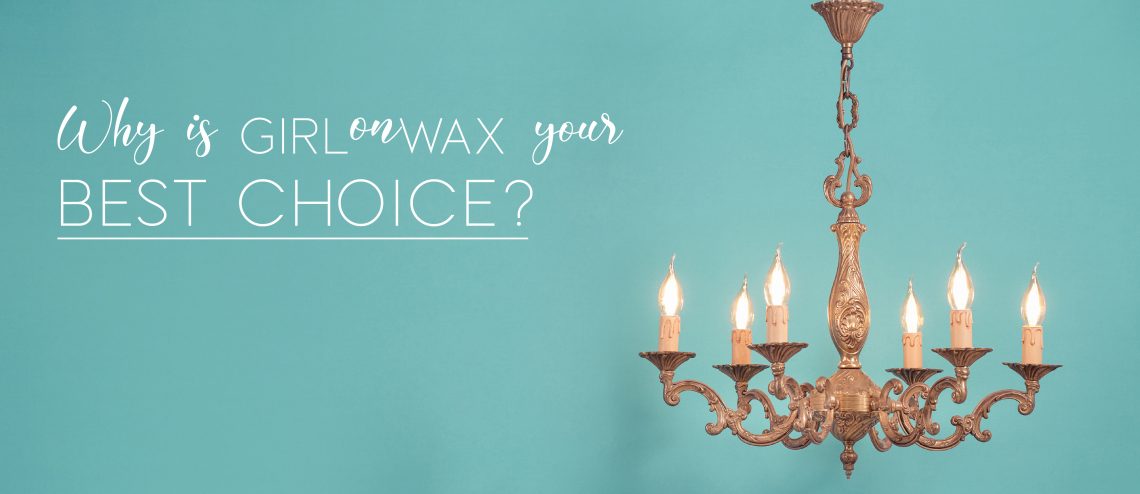 We are Socially Safe DJs & Musicians

The GirlOnWax team has a strict pandemic-safety protocol when performing. We socially distance our DJ & Musician tables; use plexiglass barriers, face masks and/or face shields; provide antimicrobial disposable microphone covers; sanitize regularly & often, and use safe-music-request practices.

We are music experts with over 20 years of experience. We take pride in being Vancouver's leading Socially Safe DJs, playing the perfect music to flawlessly compliment 50-person weddings, corporate, holiday, fashion, retail, private, restaurant and celebratory events.

Each wedding couple and/or client receives a unique set of music carefully catered to your musical vision. We are The Lower Mainland's first DJ company to feature 'Trio's': DJ + Live Sax & Live Percussion, which creates an incredible energy and musical vibe.

The award-winning GirlOnWax team's musical repertoire is massive, we love what we do and it shows!
Love,