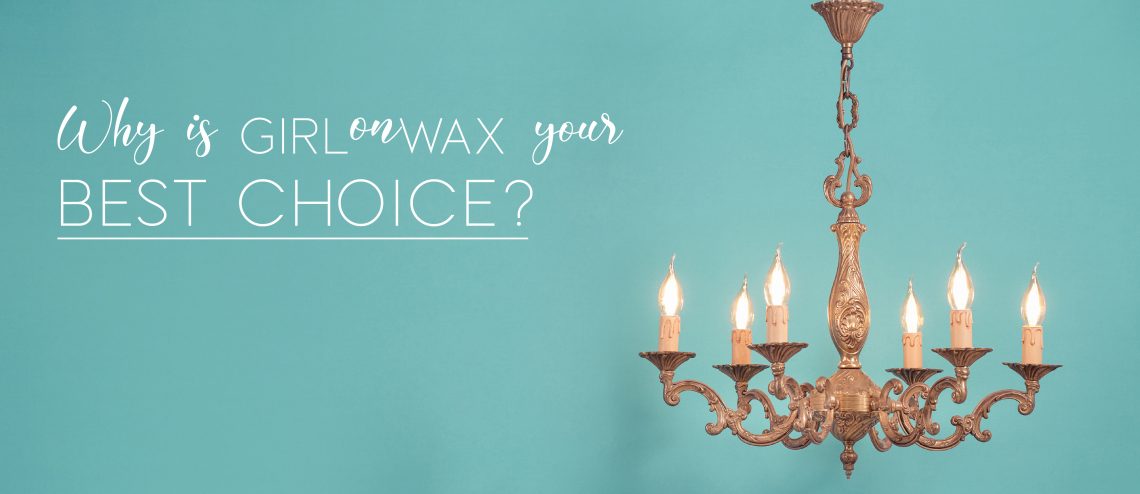 We are Socially Safe DJs & Musicians
The GirlOnWax team has a strict pandemic-safety protocol when performing. We socially distance our DJ & Musician tables; use plexiglass barriers, face masks and/or face shields; provide antimicrobial disposable microphone covers; sanitize regularly & often, and use safe-music-request practices (text us your request!). WE ZOOM! We love DJing and MCing for *LIVE* & pre-recorded Zoom streamed events in our studios. Follow us on Instagram for footage.

We are music experts with over 20 years of experience. Taking pride in being Vancouver's leading Socially Safe DJs, we play the perfect music to flawlessly create the musical environment for weddings, corporate, holiday, fashion, retail, private, restaurant and celebratory events.
Each wedding couple and/or client receives a unique set of music carefully catered to your musical vision. We are The Lower Mainland's first DJ company to feature 'Trio's': DJ + Live Sax & Live Percussion, which creates an incredible energy and musical vibe.

The award-winning GirlOnWax team's musical repertoire is massive, we love what we do and it shows!
Love, DJ Leanne