DJ Nathalie Morel
DJ Nathalie Morel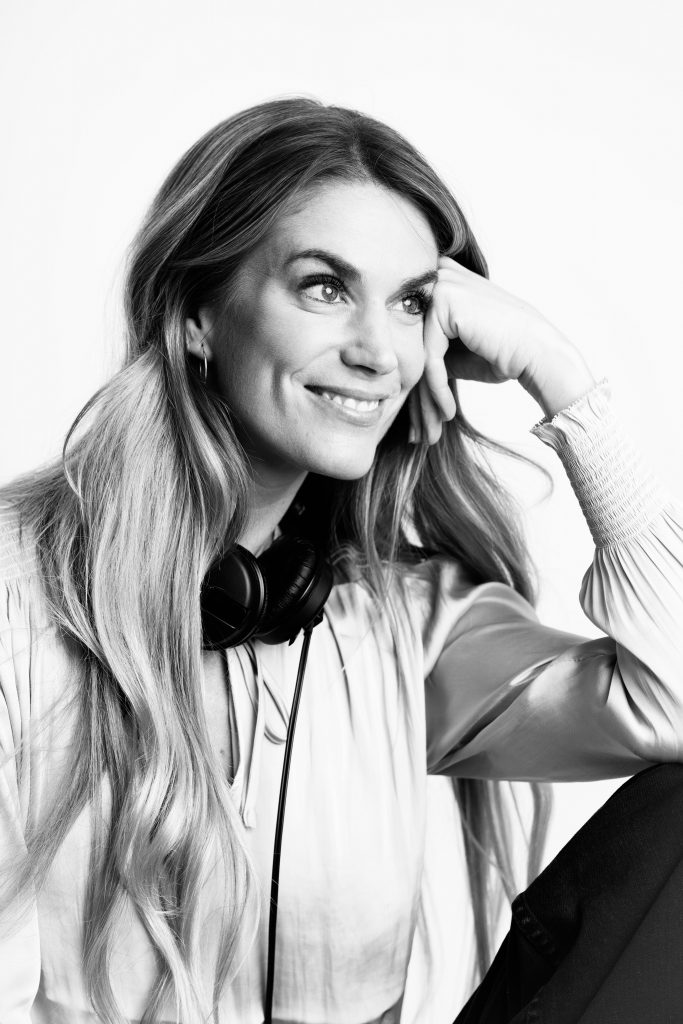 GirlOnWax is fortunate to have the fabulous DJ Nathalie Morel as part of our DJ team. She started her DJ career in London, England in 2006, where she lived, modelled and DJ'ed for 8-years. Nathalie has performed at some of Europe's most coveted events like The Brit Awards Official After-Party & The RedBull Cliff Diving Event, plus exclusive film-parties for movie stars like Gerard Butler (@ Chinawhite Nightclub in London, England), and the most popular nightclubs in Ibiza (Amnesia) and all over Europe. Her love of music and exceptional turntable skills has taken her across the globe!
DJ Nathalie Morel spins all genres of music for Weddings, Corporate, Retail & Fashion Events. Nathalie's boundless energy and outgoing personality make her one of Vancouver's top DJs. Weddings & Holiday Parties are her forte, and she consistently receives excellent 5-star reviews from couples and wedding planners.

Cities she's DJ'ed in: Vancouver, London, Manchester, Pembrokeshire, Copenhagen, Cannes, Lindos, St. Petersburg, Moscow, Ibiza, Alicante, Majorca, Tuscany & Riccione. Genres she spins: Every genre! It all depends on the event or wedding…she will cater the music to each client or couple. Top 40, Hip Hop, Swing, Lounge, Jazz, Motown, Soul, Disco, Retro, Classic Rock, Lounge, House, Trap, Country, Reggae, Oldies, etc!
I thrive on making people dance and have an amazing night! I love playing so many different types of music for the right person and what they're into. I love what music does to people. It blows my mind that you can put two tracks together like they were made for each other. I love having the ability to read a crowd and know what they're going to want to hear and dance to. I feel so lucky that I get to play music for a living and that I've got to travel so much with my job. There isn't a day where I go to a gig without the biggest smile on my face!

DJ Nathalie Morel
Book your consultation now: info@girlonwax.com