DJ Emilita
DJ Emilita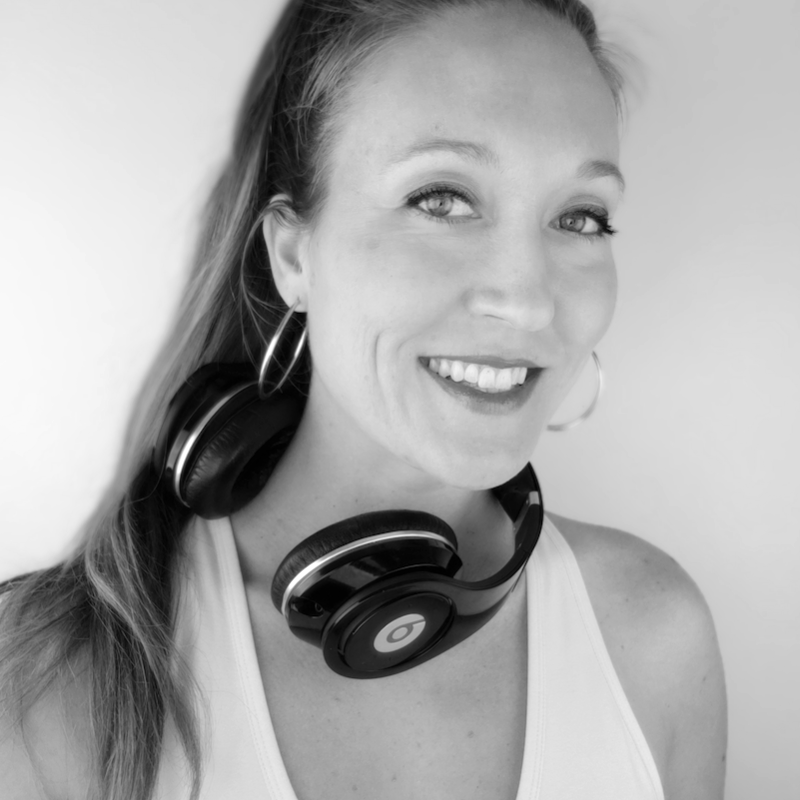 DJ Emilita is has become one of Vancouver's most beloved female DJs. She performs regularly for high-profile weddings, corporate events, galas, art, music, retail, fashion, lounge & private events to superb reviews. Emilita creates fabulous music-playlists specifically for each client, all depending on the musical vision of the event or wedding. Her personality is personable and outgoing, and she knows how to rock a dance-floor!

An extremely diverse DJ, Emilita's gift is reading the crowd. Whether it's a party for Millennials with the hottest Top 40, a fun retro-themed playlist for a birthday party, or a chic, chilled-out Nu-Disco set for a fashion event, Emilita has you covered.
She's also an up & coming music producer. Stay tuned for uploads of her amazing tracks!
Genres she spins: Top 40, Lounge, Oldies, Motown, Rock, Indie, Electropop, Trap, Hip Hop, Soul, Electro Swing, House, EDM, Jazz, Retro…EVERYTHING. It all depends on the client's music tastes.
Music can really bring people together. I love that I have the ability to design the mood and atmosphere of an event, simply through my musical selection! It's energizing, and my DJ experiences have always left me uplifted and pumped to be out there playing again… and meeting more great people through music!

DJ Emilita
Book your consultation now: info@girlonwax.com