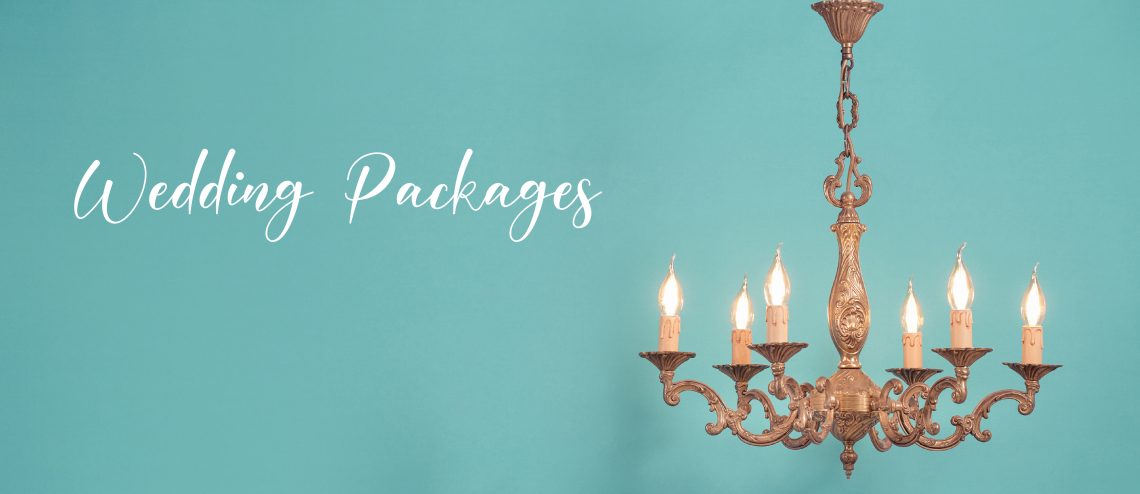 Wedding Packages
We provide DJ Services for your Ceremony, Cocktail Reception, Dinner, Speeches & Dancing.
GirlOnWax creates a unique 'Wedding Music Play-list' for each couple, including song selections for friends and family. We welcome requests and look forward to booking a music consultation with you!
Each Wedding Reception package includes:
Pro DJ Equipment
1 x Pro sound-system: 2 x 1000Watt speakers w/stands
1 x Hand-held wireless microphone
1 x Floor-lit LED dance-floor light
Delivery, set-up, sound-check & tear-down
*All packages include a wedding music consultation free of charge with your proposed DJ to discuss the musical vision of your big day, in-depth.
Extras upon request (at an additional fee):
Live Saxophone Players & Percussionists to accompany the DJ
Ceremonies: DJ services, PA system & 1 x hand-held wireless microphone
Cocktails: 1 x MP3 player loaded up with fabulous cocktail music & 1 x small PA system
Extra LED dance-floor lighting packages
Sub-woofer
Extra 1000Watt speakers
WEDDING TESTIMONIALS
Jennifer Van & Burgess Andre
Working with GirlOnWax was fantastic. Hosting a wedding requires working with so many vendors and GirlOnWax made the process of hiring a DJ a snap. From timely email responses to meeting with the DJ, to the day of, they were fantastic. Our GirlOnWax DJ was super flexible and accommodating leading up to the big day and was awesome to work with. We had left music choices up to the last minute and they handled all of our requests with ease. Our DJ was fantastic at reading the crowd the night of, and brought such a great energy to the night. We'd hire them again, hands down and without question.
Trudi & Brent Kehl
From the very first meeting with GirlOnWax, they gave us confidence that all our music requirements would be looked after from start to finish. It made a real difference to have GirlOnWax look after all the details at the venue to ensure that the right ambiance was created at each point throughout the wedding. From guests first arriving through to the final moments on the dance floor – there was a great atmosphere throughout. The evening music was perfect to get folks up on the dance floor strutting their stuff! So many guests commented on our fabulous DJ. And the best thing was that we didn't need to think about anything on our wedding day except enjoying every moment celebrating with our friends and family.
John & Lisa Schwenk
We were thrilled with the services provided by GirlOnWax for our summer wedding. From the initial consultation to the big day, we were well taken care of. The initial consultations were very helpful and we were able to share our musical likes and dislikes as well as a few playlists of music we wished to have included. Our DJ took it all in and put it together beautifully. Months later, our guests are still complimenting us on what a fun party it was and how great the music was. Our guests were dancing until the final moments and we all left with great dance-floor memories. We recommend GirlOnWax wholeheartedly!
Derek & Christie Man
Our GirlOnWax DJ was absolutely amazing. I knew they would be. That's why they were the only DJ company we interviewed for our wedding. They were so easy to work with, easy going and friendly. Organized right from our first meeting. They gave us a music questionnaire to fill out with all our tastes in music as well as anything specific we wanted played. It was very helpful, as we wanted a little bit of everything but at the same time we were able to tell them what we didn't want. It was very easy to communicate with them via email when necessary. They completely fine tuned our wedding package to suit our needs and gave us an excellent price! The dance floor was packed right to the end of the night. I have never been to a wedding where there was that much dancing going on and I'm not just saying that because it was my wedding. Half the guests usually leave after the food. That didn't happen to us and we have GirlOnWax to thank for that! Oh and their sound system was phenomenal. At the end of the night, everyone was chanting "one more song…one more song!" That just speaks for itself. We would definitely recommend GirlOnWax to anyone who wants to have fun at their wedding reception.
Dan & Christy Murphy
I had seen one of the GirlOnWax DJ's with a Sax player & Percussionist perform at an event before hiring them to perform at our wedding. What I loved about GOW immediately was their ability to read a room, and adapt accordingly- (not to mention they are all extremely friendly and genuine). GirlOnWax was so incredibly accommodating to all of our needs. They went above and beyond and you could tell that they genuinely wanted our night to be as much of a success as we did. We appreciated that very much.
Todd Peever & Suma Men (featured in Real Weddings Magazine 2009)
GirlOnWax are all about sharing love and emotion and connecting us all through music, which they are truly passionate about. With their mixes, GOW created an amazing spirit and a festive mood for the occasion, and made our wedding night, indeed, a very special one. We danced the night away, and so many of our friends said they had never had so much fun. We can only say that we owe it all to her magic. We had an incredible time, GirlOnWax team. Thank you for being part of the memory.