DJ Sherry Freeze
DJ Sherry Freeze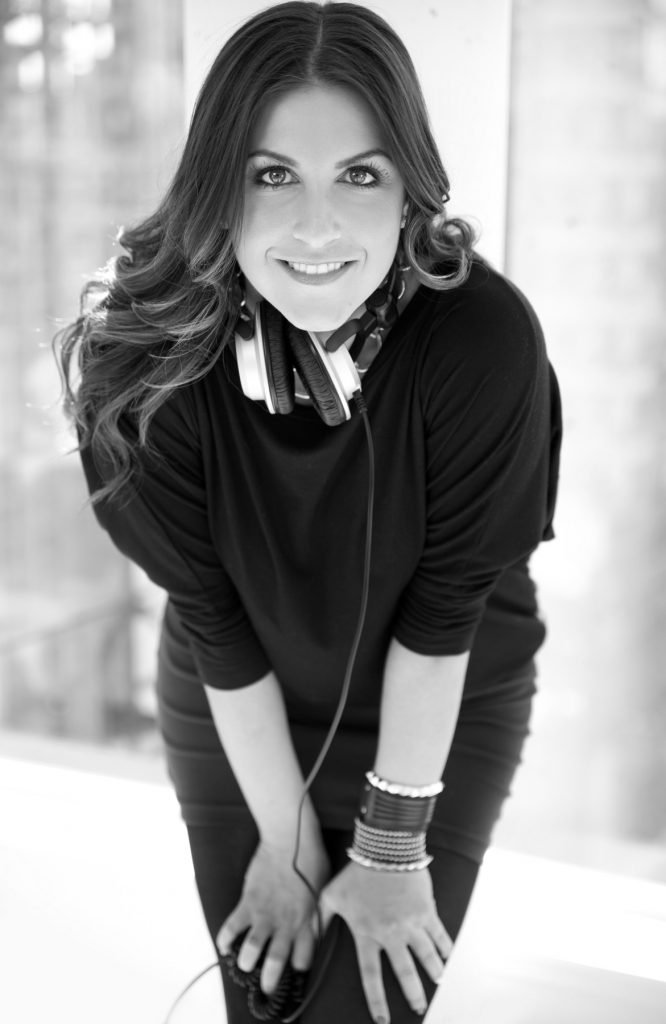 DJ Sherry Freeze started her career as a DJ after graduating from The Rhythm Institute DJ School in 2005. For the last 13 years, Sherry has played hundreds of weddings and corporate events, plus countless other occasions that called for a great vibe.

Sherry's versatility makes her one of the most popular DJ's in BC. She has extensive knowledge of all styles of music, smart mixing skills and the most wonderful bubbly stage presence. Sherry even caught the attention of Bon Jovi's manager when she was DJing one night and was asked to DJ his personal VIP party after the concert the next day.

Some of her other favourite events include being part of Red Room's Lady Buggin' Club Series, having her own night called "Yeah! Yeah! Saturday" at Oasis for three years, DJing the rooftop on Davie Street for Pride 2011 and the opening ceremony After Party for the Vancouver Winter Olympics 2010.

Sherry also has a great experience on the microphone as an MC, as she has been the dynamic host of "Name That Tune" in various venues in Vancouver for the past decade. Her ability to comedically work a room and create a fun atmosphere is the reason for this show's long-running success.
Her music genres include House Music, Cocktail, Jazz & Lounge, Old-School Throwbacks, Top 40-Pop & Dance, Hip Hop & R&B, Soul and Funk, Country, Oldies and Motown and any retro music from the '40s to today.
I believe that the right music played at the right time has the power to affect people in the most positive way. It is my passion and my job to make sure that this type of magic happens at any event I DJ.

DJ Sherry Freeze
Book your consultation now: info@girlonwax.com