DJ Mike Santos
DJ Mike Santos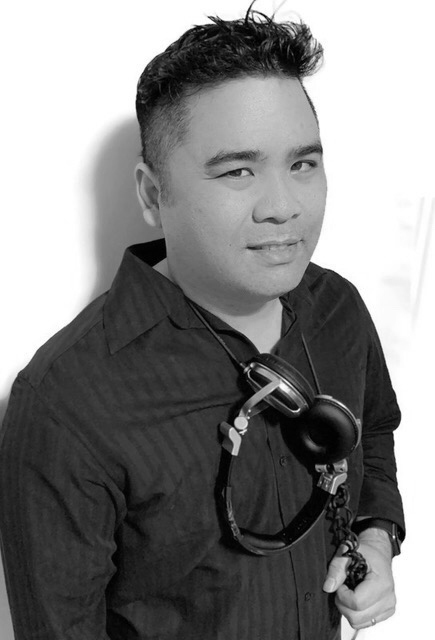 DJ Mike Santos has been DJing to thousands of people in Vancouver for over a decade. His enthusiasm and love for music are in all genres is always evident when he performs.

Mike has DJ'ed at numerous high-profile events, weddings and nightclubs in the Lower Mainland, including playing with international superstar DJ David Guetta!

DJ Santos has also performed in the Philippines and Thailand where he achieved a huge local following.

Mike has a knack for reading the crowd, knowing what song to play at the right time and keeping guests dancing-the-night-away on the dance-floor no matter what the age is or genre preference. When DJ Mike Santos plays, prepare to sweat!

Genres he spins: Any and all music to make guests dance! Current Top 40, House Music, EDM, Hip Hop, Disco, Classic Rock, Retro, Jazz, Lounge, 80's, 90's 2000's 2010's, Reggae, Reggaeton, Bollywood, Latin, Ethnic, Filipino, Italian, etc…
I love DJing because… "It's the essence of nostalgia that permeates a big room. Music can change the world because it can change people."

DJ Mike Santos
Book your consultation now: info@girlonwax.com