Percussion
Pher Percussionist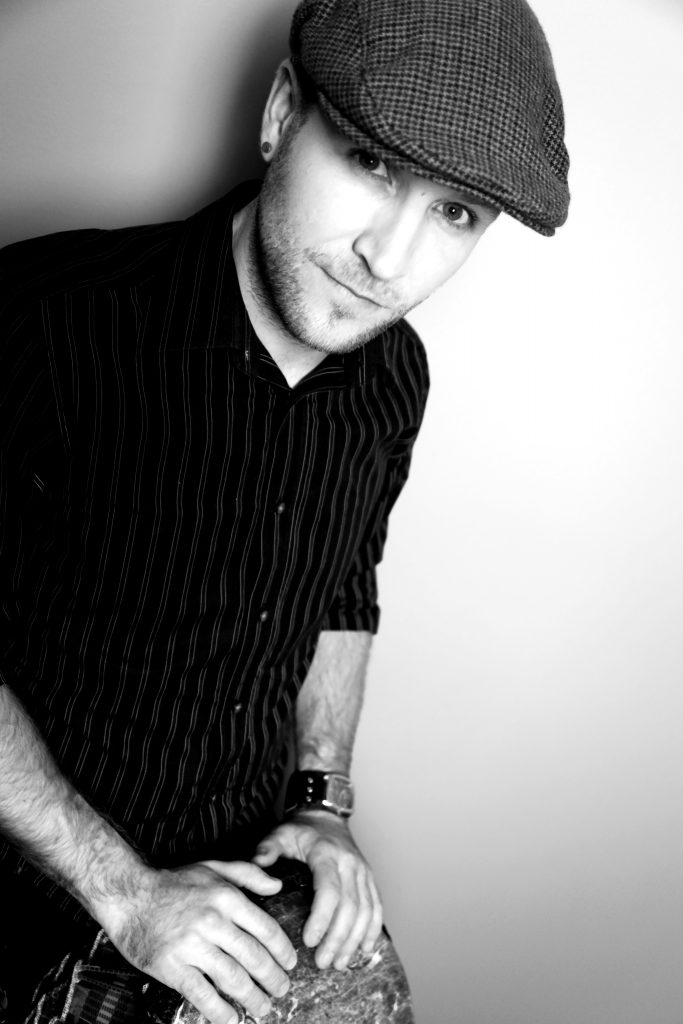 Pher 's rhythmic grooves are contagious. You can't help yourself from moving your body to his beat! He's been playing the drums for over 20 years and has performed at hundreds of high-profile events & weddings together with Vancouver's best DJ's and musicians.

He's Vancouver's busiest Djembe player! His forte is performing with his GirlOnWax Trio: DJ + Sax & Percussion. Pher is also the successful owner of Sound-House Studios, Vancouver's leading musician hub.

Pher performs his Percussion Instruments The Djembe &/or Congas to any and all genres like Top 40, House, Hip Hop, Funk, Reggae, Jazz, Lounge & Retro, whatever the event, wedding or cocktail engagement calls for.
'Phercussion' finds joy in accompanying DJ's (in his own words): "Because there's something really inspiring about playing live percussion with DJ's, it gives me the challenge of coming up with the perfect groove to add to the mix. I feel like I'm in the studio and only have time for one take.
Years of playing with DJ's has given me a sense of where the music is going, when to play less and when to play more. I love it!"

— Pher
Renzo Percussionist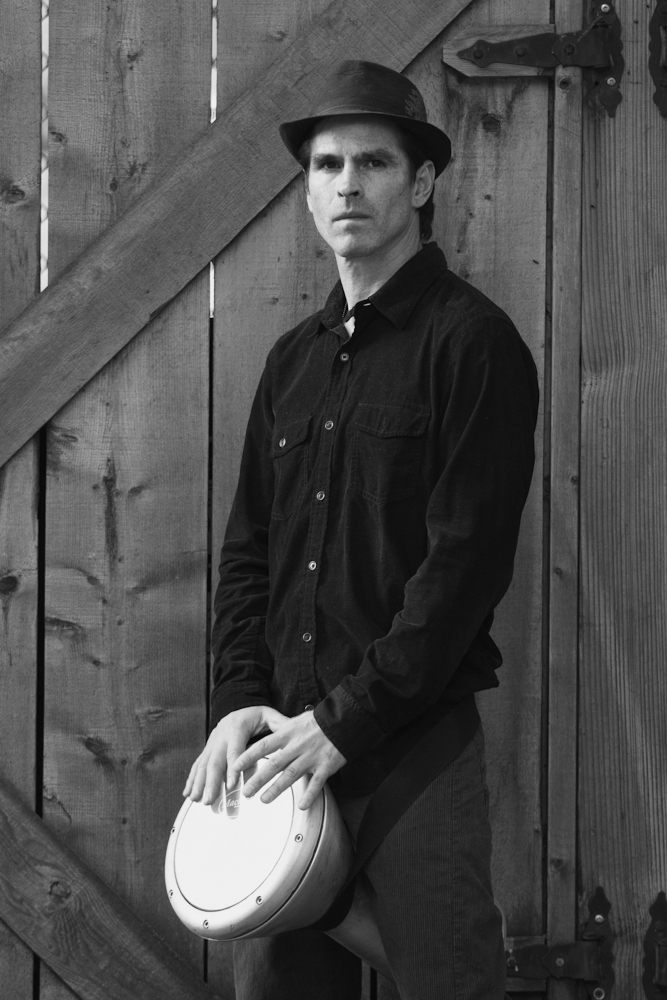 Renzo has been performing Percussion Instruments for over 15 years. Hailing from Peru, he has an amazing rhythmic vibe that you can't help but dance to! He performs with several award-winning session musicians, DJs and bands across Canada on a regular basis.
Renzo loves to beat his drum to all genres of music from Latin to House to Cocktail to Retro to Top 40. He thrives off of engaging crowds with his unique drums.
I love Drumming because it touches our souls. I am so incredibly passionate about my work!

Renzo