DJ Jay Corday
DJ Jay Corday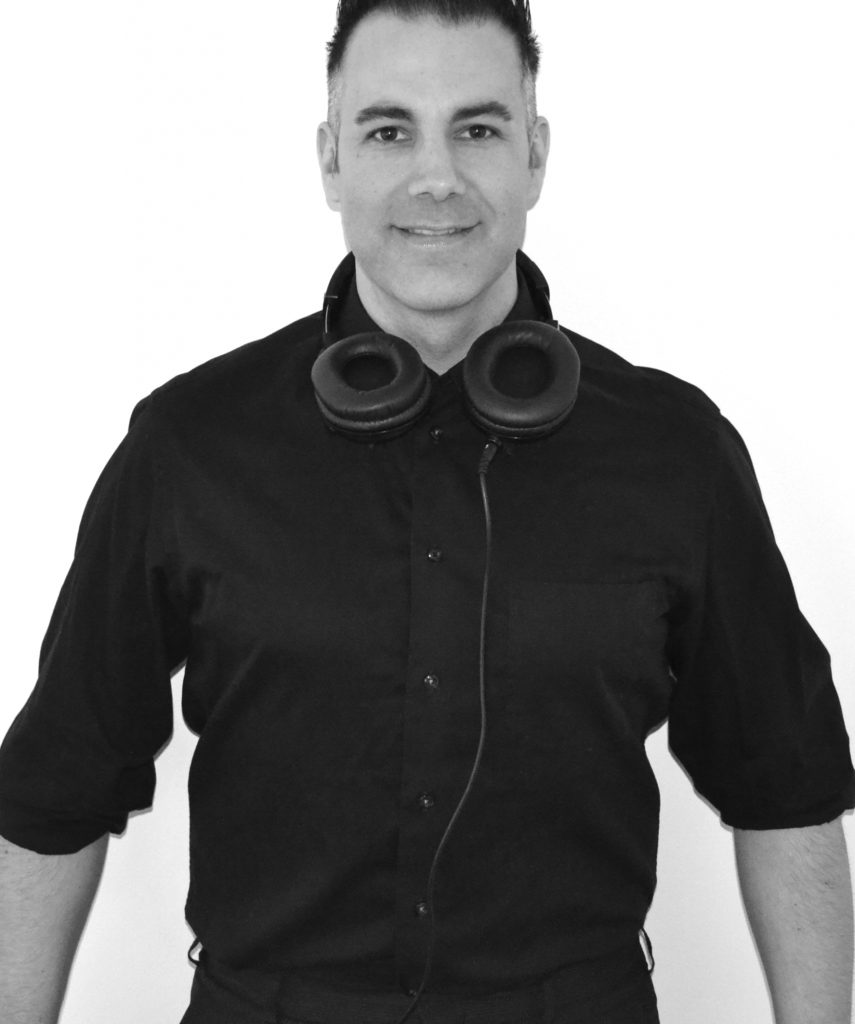 DJ Jay Corday has over 15 years of DJ experience. He started out-of-the-gates with a huge passion for music is still going strong! DJing has taken him across the globe in the Lower Mainland performing at high profile Corporate Events, Weddings, the highest-rated Nightclubs and Cruise Ships.
Chances are if you've danced anywhere in Vancouver at one time or another, DJ Jay Corday has played there! Jay has a first-rate reputation for being reliable, personable and excellent at reading the crowd at hand. He pays extreme attention to detail and always leaves clients satisfied. We are proud to have him on our roster!

Jay has held many residencies in the Lower Mainland where he gained a large following. The list includes The Lamplighter Pub, Library Square, Granville Room, The Calling, The Metropole, The Academic, Doolins, The Roxy and The Cellar, as well as other venues like Relish, Parlour, Sip, Refinery, The Score, Local, Seymours Pub, Cactus Club Restaurants & his most frequented residence at The Yaletown Brewing Company.
DJ Jay Corday is very dedicated to creating a positive musical experience to be remembered. He Jay plays any and all genres…However large, complex and diverse the crowd is, Corday is right at home crafting the ultimate atmosphere for any party or demographic!

Genres he spins: Top 40, House, Hip Hop, Classic Rock, Alternative, Indie, Jazz, Lounge, Easy Listening, Oldies, Retro, Disco, 80's, 90's & 2000's, Country, EDM, etc. It all depends on the event or the wedding's client's needs.
I love DJing because it's a universal language that everyone can relate to, and brings people together in celebration for higher consciousness.

DJ Jay Corday
Book your consultation now: info@girlonwax.com