Saxophone
Caley H Sax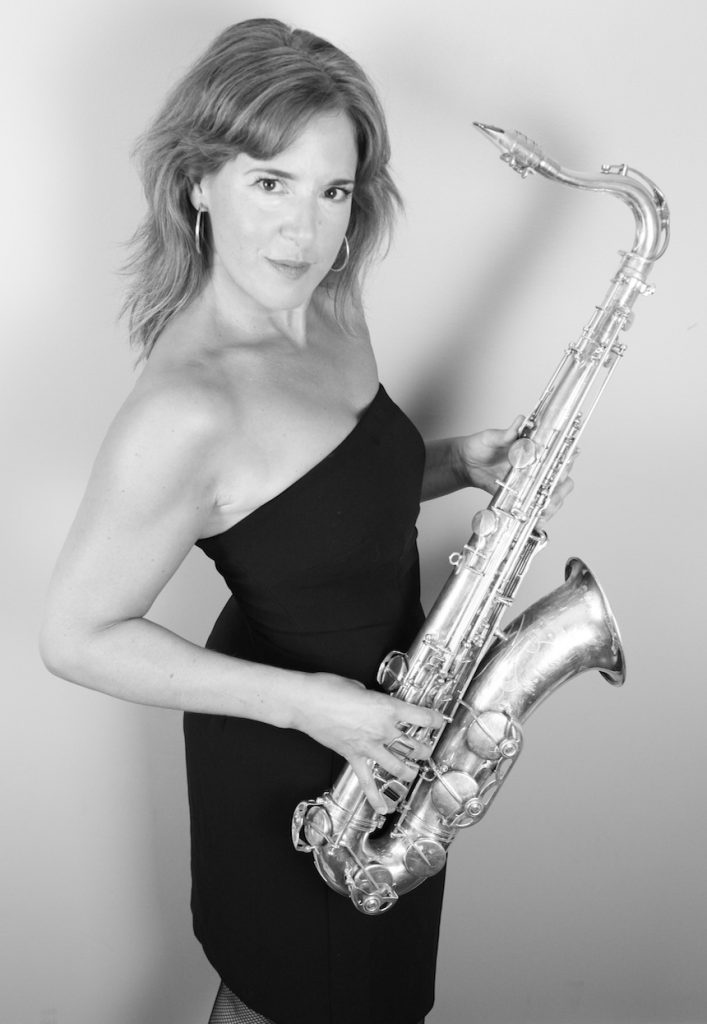 Caley H started playing the Sax in her teens, after receiving the highest honours in Royal Conservatory Grade 9 piano. She received a scholarship to study music & composition at the prestigious Humber College in Toronto, Ontario where she studied with world-renowned Saxophone Recording Artist Pat Labarbera. During her four-year stint, Caley played and recorded with many famous artists and musicians that continue to make headlines today.

She's spent over 20 years performing for Weddings, Holiday Parties, Corporate Events, Nightclubs, Stadiums, Galas & Private Parties in The Lower Mainland. Caley has an incredible magnetism when she performs live with DJs and Percussionists!

Genres that Caley loves to perform: House, Current & Retro Top 40, Lounge, Cocktail, Latin and everywhere in-between! In Caley H's words: "I love playing with DJ's…because I get to improvise…no script, just your heart and the music. Like Miles Davis said 'Do not fear mistakes, there are none.' That's how I feel when I play with DJs."
"Music unites all of us funky people." Caley H

"If you don't live it, it won't come out of your horn."

— Charlie Parker
Karla Sax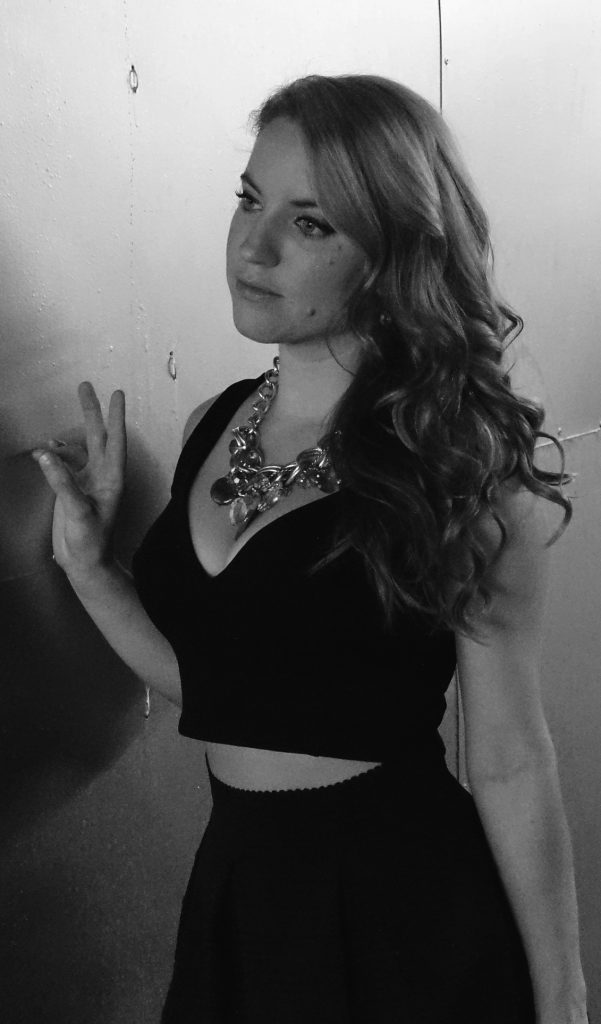 Karla is an incredible Sax Player who can play with anyone, to any style of music, at any time of the day or night. It's always a joy to hear her play! She rocks HUGE crowds on a weekly basis, so look out for her performing at the hottest venues, high profile events & weddings, accompanying Vancity's best DJs. She's performed internationally at Nikki Beach in Cabo San Lucas, across Canada, Europe, The Cayman Islands and Europe, to name a few!

Karla is jazz and classically trained, composes music and teaches music to children as a side project. Music is her life! Karla Sax loves to accompany DJs during cocktail/lounge sets to enhance the atmosphere, and enjoys rockin' it with the GOW DJ's and Percussionists on a packed dancefloor!

Her forte is performing for Wedding Ceremonies, she is in extremely high-demand and consistently receives rave reviews from couples! Karla's Favourite genres to play with DJs: Easy Listening, Jazz, House, Top 40, Lounge, Cocktail, Retro, Latin and whatever the event or wedding calls for!

"Karla has a passion for music and life, and you can't help but feed off of her amazing energy when she plays her instrument. It's beautiful to be a part of."
Buddha Sax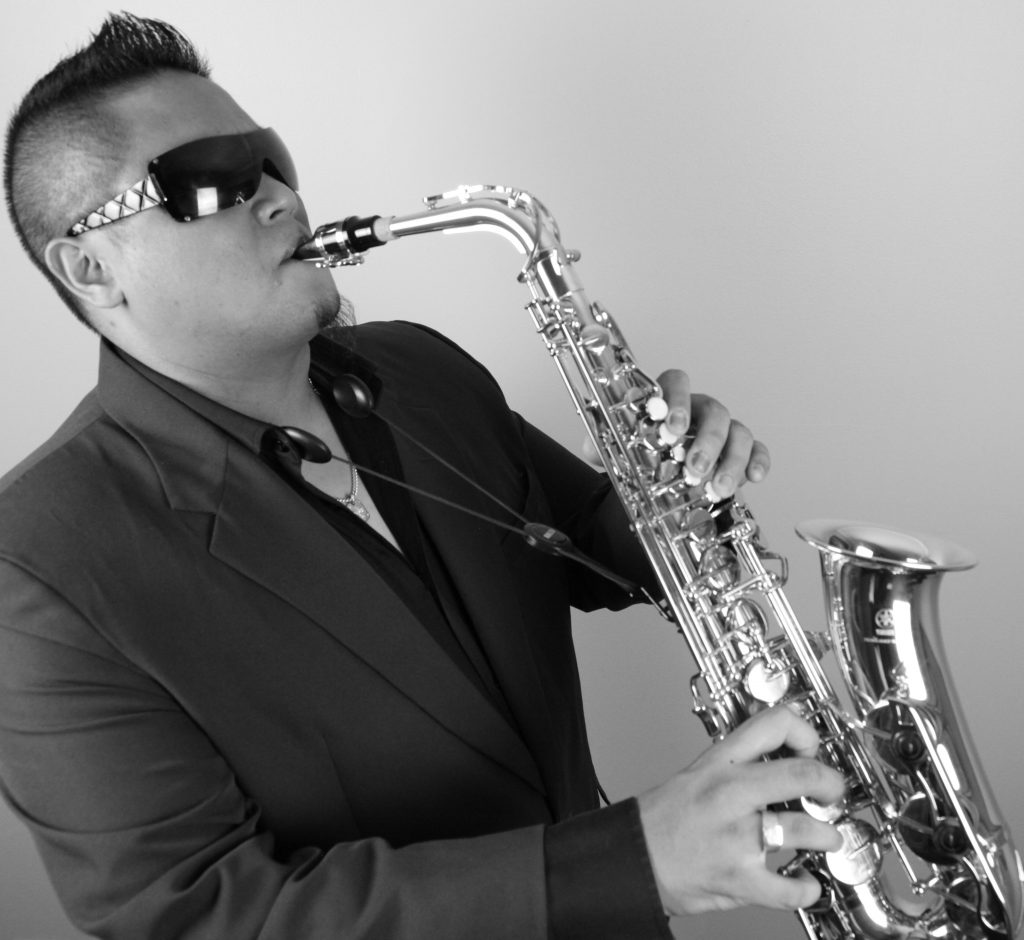 DJ Buddha aka 'Buddha Sax' is one of Vancouver's most well-known and appreciated Live and Session Musicians & DJs. A Performer for over 15 years professionally, he's played Sax at Vancouver's highest-profile events and performed alongside some of the biggest names in EDM: Roger Sanchez, Dabruck & Klein, Chromeo and Paul Oakenfold to name a few. Buddha's fantastic energy is contagious and because of this, he's held residencies in Vancouver's most successful nightclubs over the past several years namely Ginger 62, Canvas Lounge, Republic, Venue and Barcelona & now Aura Nightclub.

He's also DJ'd at some of the hottest spots in Vancouver including The Opus Lounge, The Yaletown Distillery, The Blackbird Pub & The Hard Rock Casin. His International Exploits include playing alongside the HED KANDI & Playboy Brands in Cabo San Lucas, Mexico and also LA, San Francisco, Seattle, Edmonton & Calgary.

DJing Weddings & Corporate Events are his forte. He's performed for several intimate and large-scale events & weddings to rave reviews from happy clients and couples. He loves to create the perfect mix of music for your big day! He knows how to rock the dance-floor with excellent DJ skills and positive dynamism.

DJ Buddha's favourite genres to play (it all depends on the client!): Top 40, Jazz, Soul, Motown, Oldies, Rock, Lounge, Indie, 80's, 90's 2000's, House, Electro, Hip Hop & any and all Retro genres.

"Without music, life would be a mistake".

— Friedrich Nietzsche