DJ Will Sea
DJ Will Sea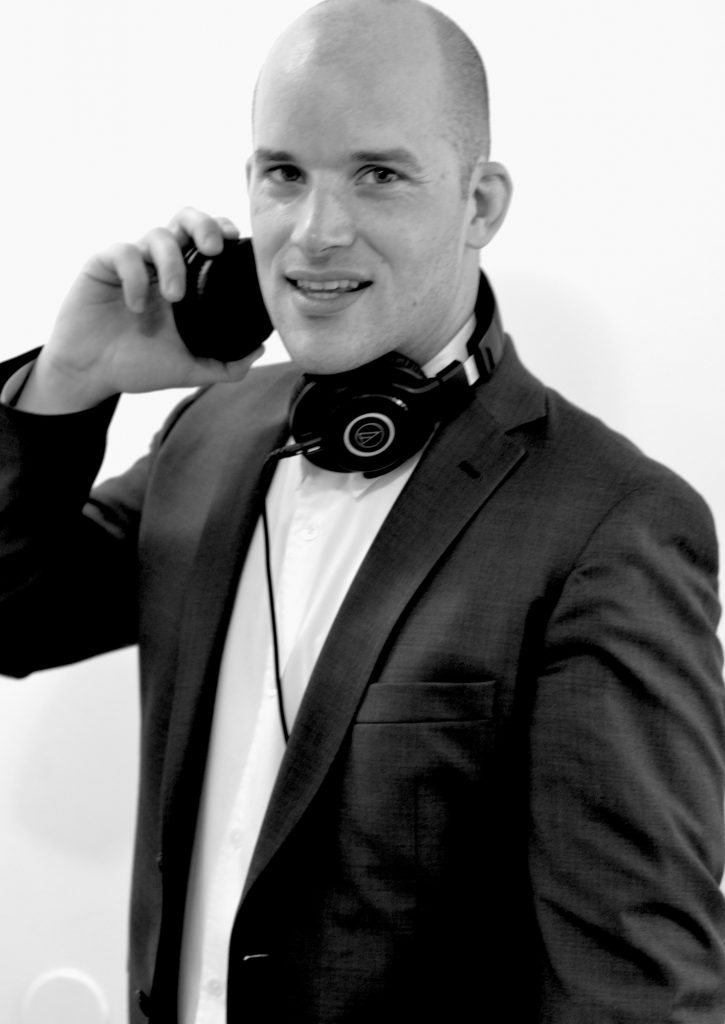 DJ Will Cee is a true staple in Vancouver's DJ scene. He's been spinning for over 15 years and has held residencies at very prestigious nightclubs in both Vancouver and Montreal. We are proud to have him part of the GirlOnWax team!

He's DJ'ed all over Canada and the U.S. to glowing reviews from those lucky enough to dance to his beats. Will has played opening DJ sets for acclaimed DJs like Peanut Butter Wolf, Kayper, Grandtheft, Mat the Alien, E-man, Mr. V & Skratch Bastid (did we mention he is a turntablist?). He's also an accomplished music producer with signed tracks on record labels like Soundmen On Wax (NYC, LA, JP) and Look at You Records (Chicago).

Weddings, Corporate, Holiday & Sporting Events are DJ Will Sea's specialty. He has the ability to read a room and play the perfect mix of music for the crowd at-hand. Mr. Sea is exceptional at keeping the dance-floor PACKED. He has an easy-going and like-able personality and truly loves playing all genres of music. A true turntablist!

Genres he spins: Top 40, Hip-Hop, House, R&B, Jazz, Soul, Funk, 60's, 70's, 80s, 90's & 2000's, Rock, Oldies, Motown, Pop, Dance, Country, Disco & Indie. "Whatever genres the client or couple prefers!"
I love DJing because it is something that can be enjoyed by anyone, from all walks of life — regardless of their skill level, abilities, or style.

DJ Will Sea
Book your consultation now: info@girlonwax.com