DJ Barron S
DJ Barron S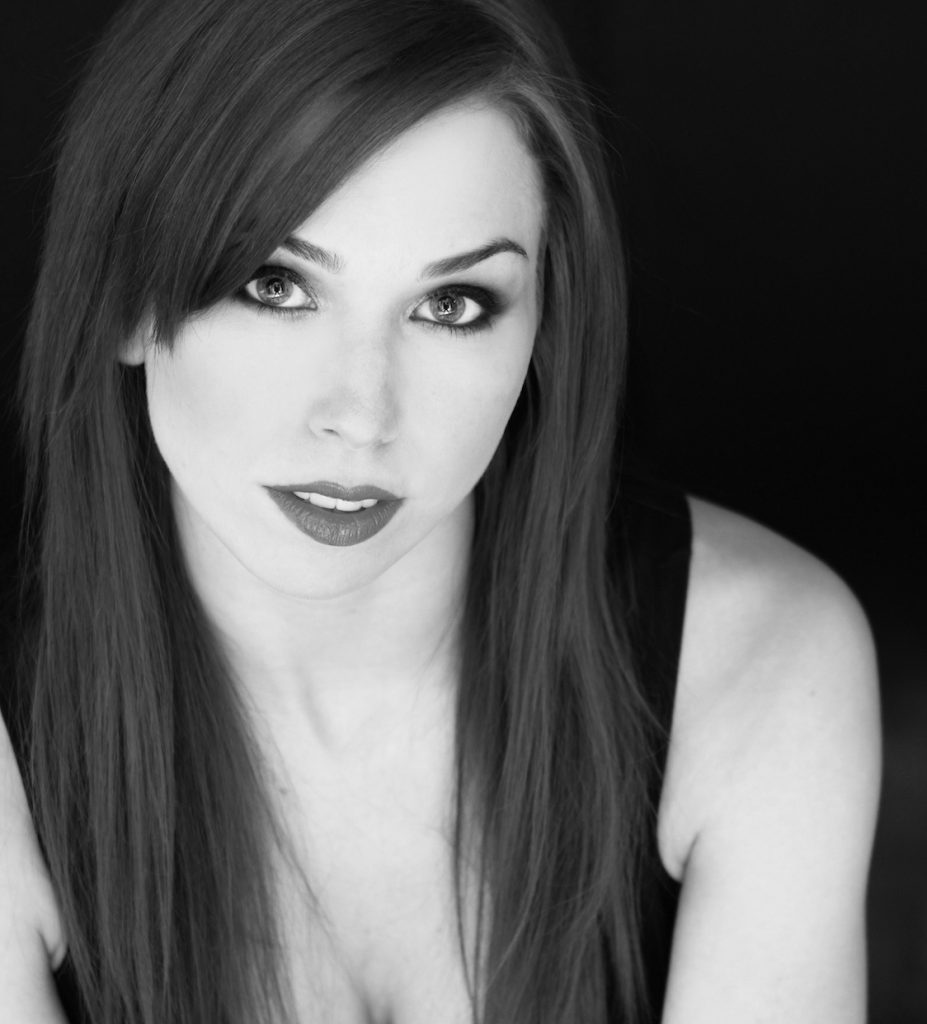 DJ Barron S is an energetic DJ with an excellent reputation across North America. Barron is the first female DJ to perform regularly at NHL stadium games (Rogers Arena). She's the personal DJ to the Vancouver Canucks and is in high demand!

Barron has also toured the U.S. & Canada, DJing for pop-superstar Rihanna on her highly successful Anti world Tour.

After working for 10+ years as a singer & songwriter, she discovered a love of DJing and began training with DJ Leanne & DJ Kenya to start the journey of sharing her love of music through the medium of DJing. Barron spins regularly all over the Lower Mainland, and has gained a large following!

DJ Barron S has played at many high profile events such as the Rihanna Antiworld Tour (North America), Seawheeze, Canadian Music Week, The BC Lions Street Party, Vancouver Fashion Week & The Honda Celebration Of Light, to name a few. She has opened for DJs Danny Masterson, AKA DJ Mom Jeans and DJ Knowledge in Las Vegas.

Another one of Barron's fortes is DJing Weddings, Corporate Events and Holiday Parties. She consultations with clients to discuss their music likes & dislikes, which enables her to create the perfect playlist for each group. She DJs several (100+) events & weddings each year to fabulous reviews!
Genres she spins: Top 40, House, Hip Hop, Lounge, Rock, Indie, Motown, Oldies, Reggae, Trap, Retro, Disco, 80's, 90's, 2000's and everything in between! She loves to cater to her mix specifically to each client.
DJing, Dance, Singing & Songwriting are what I am passionate about and I love sharing my love for music with people of all demographics!

DJ Barron S
Book your consultation now: info@girlonwax.com