DJ Morgan Lily
DJ Morgan Lily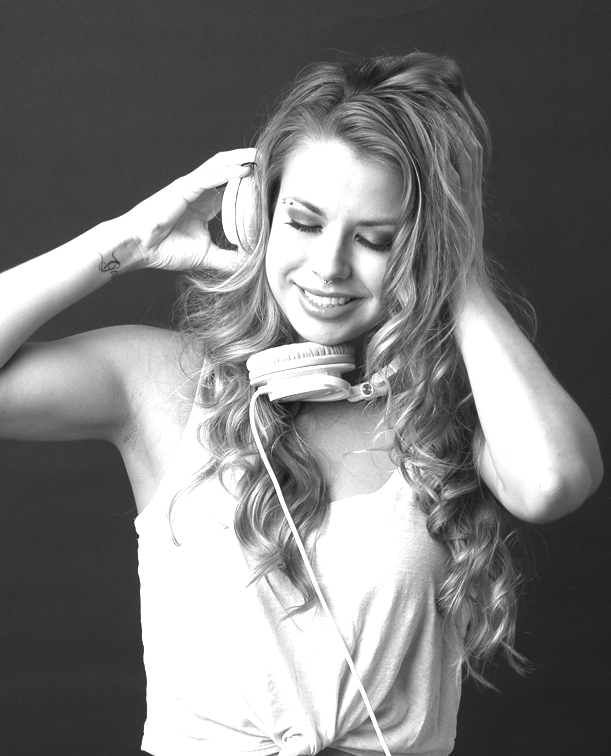 DJ Morgan Lily (aka Mynxy Music) is one of Vancouver's most exciting DJs. She is a Graduate of the accredited Nimbus School of Recording Arts with a Diploma in Sound-Engineering, Production and Urban-Beats Production.

She can perform any style of music, is excellent at reading the crowd, and has a reputation for packing the dance-floor wherever she performs. She loves to create the perfect music- playlist catered specifically to her clients and couples!

DJ Morgan Lily is also a classically trained Vocalist and has been singing since she was very young. She DJs while singing live to House Music and Cocktail Music, plus loves performing her beautiful vocals live during Wedding Ceremonies. Feel free to inquire: info@girlonwax.com about her live Vocal/DJ performances.

Genres she spins: "It all depends on the client and their likes and dislikes! I will create a new set of music for each event or wedding based on music tastes". She spins everything: Top 40 & Pop, Deep House, Cocktail, Lounge, Retro, Motown, Oldies, Classic Rock, 80's, 90's 2000's, Jazz, Chill, Progressive House, Dubstep, Drum & Bass, Funk, Nu-Disco, Hip-Hop, Electro Swing, etc.

I love DJing because there is always music to discover- new and old! I love to put mixes together and enjoy spending hours digging through music. I like how music is a universal language that connects and brings people together. I love to vibe with the energy of the room and people I am around, with the turntable as my instrument.

DJ Morgan Lily
Book your consultation now: info@girlonwax.com