DJ Daniel James
DJ Daniel James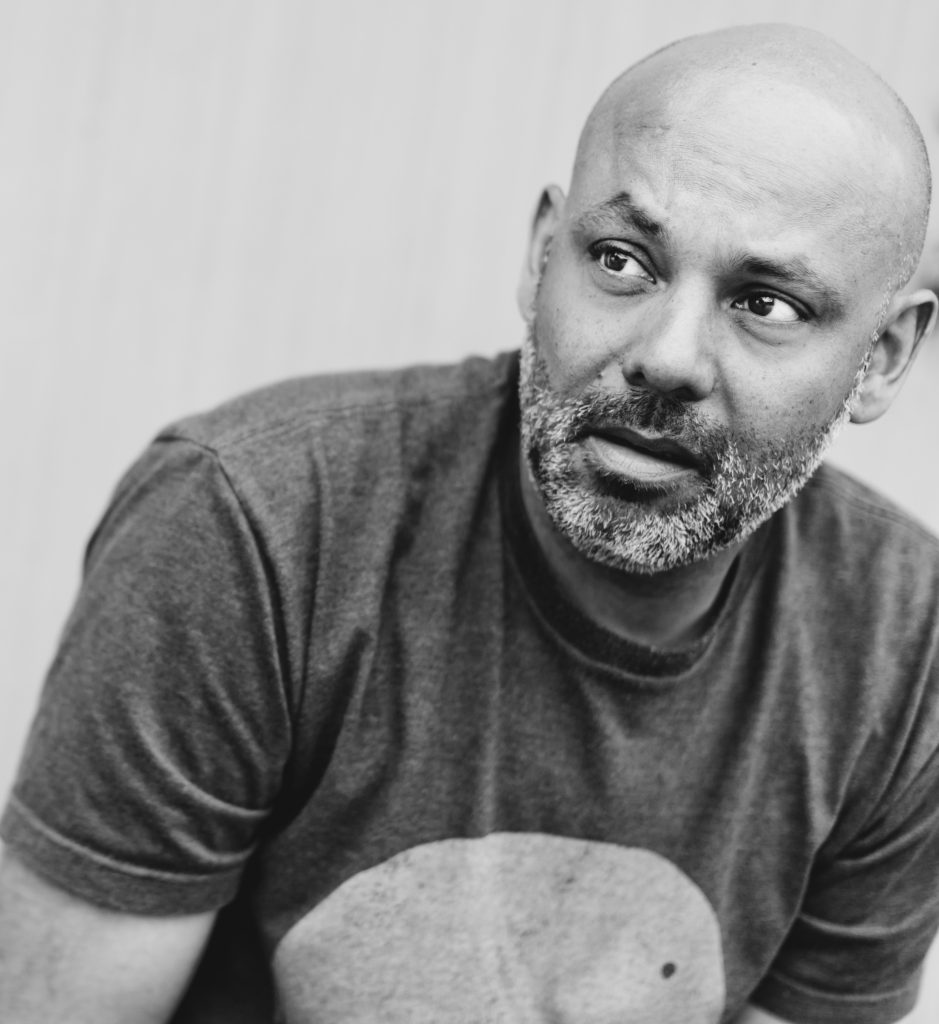 DJ Daniel James has been spinning for over 10 years with DJ residencies at several Vancouver hot-spots like The Cellar, The Shark Club, Doolins & Crush, to a large following.

A true-pro, one of his major strengths is being able to read a crowd and play the right song, at the right moment to encompass the vibe of a room! He has a true passion for many genres of music and loves taking time to carefully craft every unique play-list to each wedding couple or corporate client. This man knows how to make the crowds move to his grooves!

The top genres he spins: Top 40, Hip-Hop, House, R&B, Jazz, Soul, Funk, Oldies, Rock, Motown, Pop, Country, Indie and Disco. He's always searching for something new! A self-proclaimed 'new music nerd' and 'record crate digger'. Fun fact! Daniel is also an accomplished actor for over 25 years, with over 120 film and tv credits.
I love DJing because I feel like there's a song for every moment of life. I love the opportunity to take people on a musical journey, putting a smile on their faces, making them tap their feet, simply swaying or having a complete sweat-till-you-drop rump shake. I dig playing those forgotten gems that make people go "Oh man, I love this song!" and discovering new tracks that make me go "Oh man, I love this song!

DJ Daniel James
Book your consultation now: info@girlonwax.com