DJ Chelsea J
DJ Chelsea J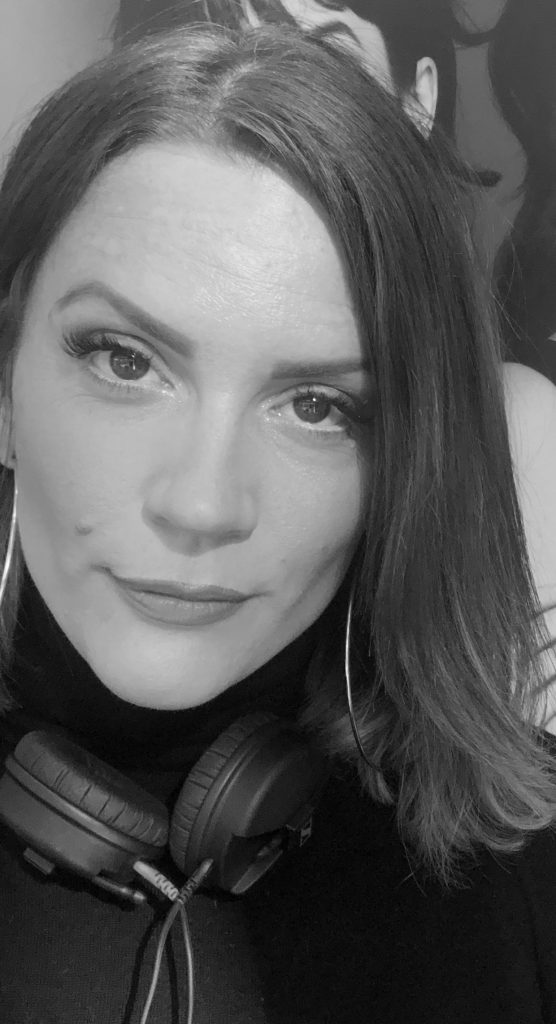 When it comes to DJs, Chelsea Joelle is as talented as she is experienced, engaged as she is professional. Versatility, a deep musical knowledge, and the intuitive ability to read a crowd is what sets her apart. She is able to tailor her sound and style to any venue, corporate event or wedding, effortlessly.
Since 2005, this Canadian-born talent has been spinning locally as well as internationally. Singapore, Malaysia, Thailand, Bali, Mexico, and the US are some of the major locales she has played in. Her international break happened in 2007, as one of the first North American female DJs to appear in the Orient. She toured throughout South East Asia and graced the decks at notable venues such as Zouk, Traders Hotel and the Mandarin Oriental.
Locally, she has played for hundreds of different events and venues; ranging from corporate events, fashion shows, launches, corporate parties, retail, restaurants, and weddings.
High profile clients include Louis Vuitton, Chanel, Dior, MAC, NARS, Hudson's Bay Co., Mercedes, Market + Xshi Lounge @ Shangri-La, Reflections @ Rosewood Georgia, Vitamin Daily, BMW, Vancouver Art Gallery, Holt Renfrew, Vancouver Club, The 2010 Olympics, plus many more. Her crowning achievement was performing alongside Leona Lewis at the MTV Asia Awards 2008. She's appeared in many print, TV, and radio spots – gracing the cover of TimeOut KL, Junk Magazine, Star Newspaper, The Beat Magazine Bali, an hour special about female DJ's on Malaysian television, as a guest host on "Turn It Up" radio, and the list goes on! Chelsea and her brand MISS DJ continue to trailblaze as a tastemaker, DJ and music stylist in some of the hottest spots in the city.

Her music genres include Cocktail, Jazz & Lounge, Old-School Throwbacks, Top 40-Pop & Dance, Hip Hop & R&B, Soul and Funk, Latin, Reggaeton, Bollywood, Ethnic, House, Country, Oldies and Motown and any retro music from the '40s to today. DJ Chelsea J loves to DJ and it shows in her performances!
I love DJing because I am able to express my love and knowledge of music and global culture, to inspire and unite people worldwide!

DJ Chelsea J
Book your consultation now: info@girlonwax.com