DJ Adia
Dj Adia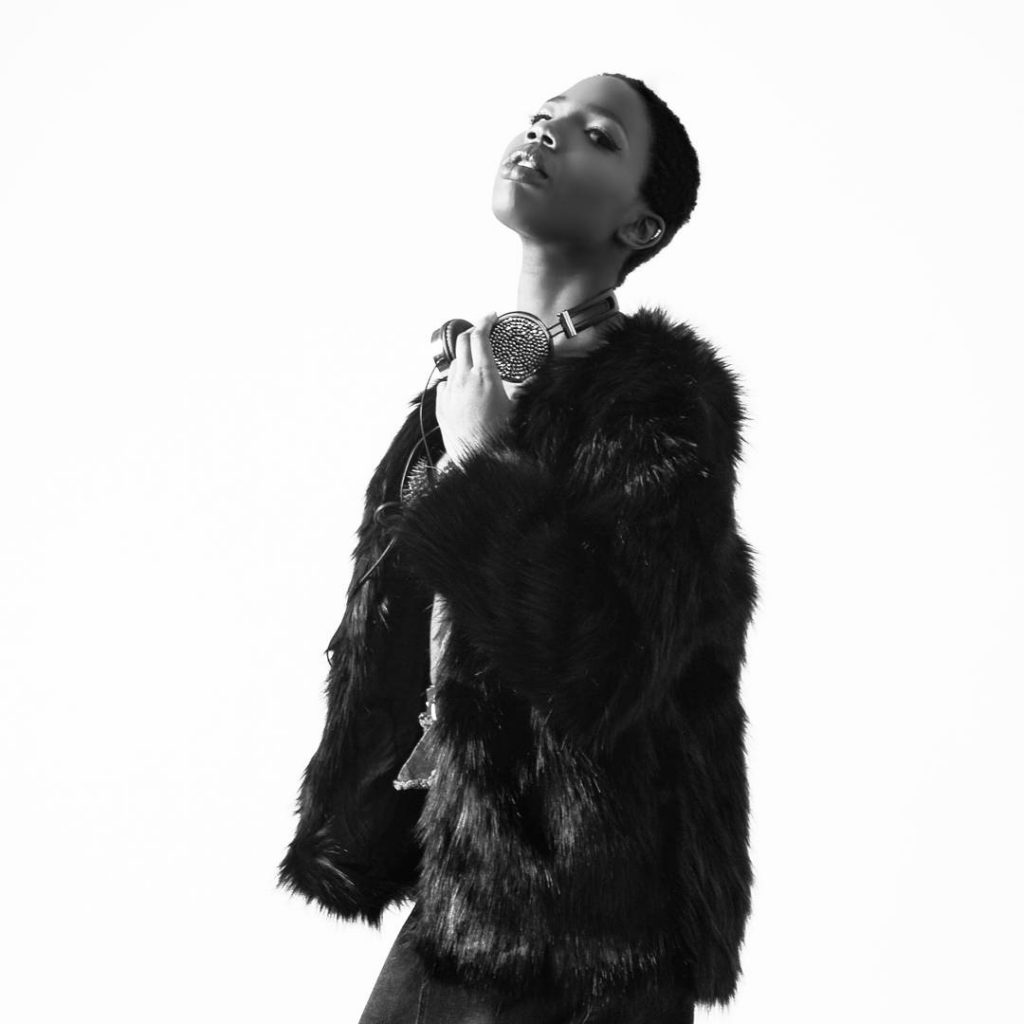 DJ Adia is an up & coming fierce Vancouver DJ! She's quickly building a name for herself in The Lower Mainland's booming DJ scene.
Adia took her DJ training at LA's famous Garnish Music Production & DJ training School by Dani Goodman, Part of the Famous EDM DJ DUO 'Gladiator'.

She's spun many Corporate, Wedding, Fashion and Retail Events and has had clients like: MAC Cosmetics The International Women in Film Festival, Fortune Soundclub, M.I.A nightclub, TheExchangeLA, Celebrities for PRIDE, Shoppers Drug Mart (Cosmetics), Sunset Beach Pride festival, IVY Lounge (Trump tower) and has held DJ residencies at The Prohibition Bar at The Rosewood Georgia Hotel and The Distillery Yaletown.

Genres she spins: Hip Hop, Dancehall, R&B, Top 40, House, EDM & OPEN FORMAT. Whatever the client or crowd calls for! She's a Fashion Marketing Graduate and Hair & makeup enthusiast and is always on the latest trends of not just music but also fashion and beauty. When you book DJ Adia you are going to get BEAUTY & BEATS!
I love DJing because I love creating an atmosphere. I believe a DJ is so much more than a person who plays music. A DJ creates a certain energy and vibe for an event with a combination of their chosen music selection, mixing style and physical image. I find this combination so artistic and exciting because it differs for each event! Never a dull Job!

DJ Adia
Book your consultation now: info@girlonwax.com